Improve Your Business' Efficiency and Productivity With RTCS' Cloud Services
.
As your business scales, so do its IT needs. RTCS provides comprehensive Cloud services to help you overcome these challenges and improve your business efficiency. We take a proactive approach to managing your IT infrastructure while helping you get the most out of everything the cloud has to offer.
Cloud computing gives businesses the ability to scale their IT resources on demand and only pay for what they use. This can result in considerable cost savings, as businesses no longer need to invest in expensive hardware and software upfront. In addition, cloud-based services are often more reliable and secure than on-premise solutions, as they benefit from the economies of scale and security measures employed.
RTCS can help you unlock the full potential of cloud computing and take your business to the next level. We offer a comprehensive suite of cloud-based services that are designed to improve your business efficiency and productivity now and in the future.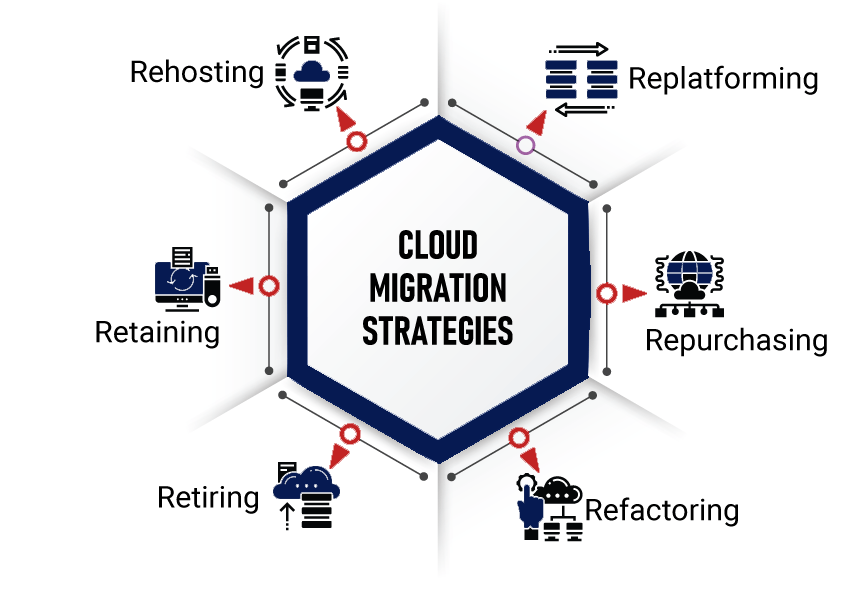 Cloud Assessment
Cloud Migration
Cloud Infrastructure
Cloud Security
Microsoft 365 Migration
Application Modernization
Cloud Assessment
Looking for a way to optimize your IT infrastructure and improve your business operations? Look no further than our Cloud Computing Assessments. Our team of experts will work with you to assess your current IT infrastructure, identify areas for improvement, and recommend a customized cloud solution that meets your unique business needs. Our assessments include a comprehensive review of your existing systems.
Cloud Migration
Cloud Infrastructure
Cloud Security
Microsoft 365 Migration
Application Modernization